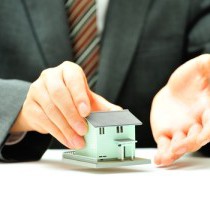 Quick Tips for Adding Resale Value
by Gloria Holland When you're in a hurry to sell, you need top dollar, try some of these tips: Have us evaluate your home. As real estate professional...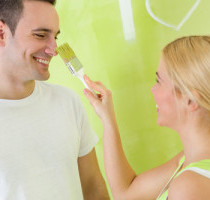 Choose the Right Paint
by Gloria Holland Whether you're preparing your home to move in, or preparing it to sell, choosing the right paint from the myriad choices available to da...