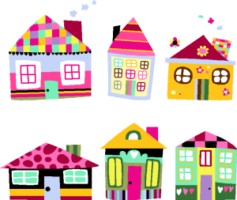 Creating an Idea Book for Your New Home
by Gloria Holland Contemplating buying a new home or remodeling the one you have? Before you call your real estate agent, hire a designer or head to your ...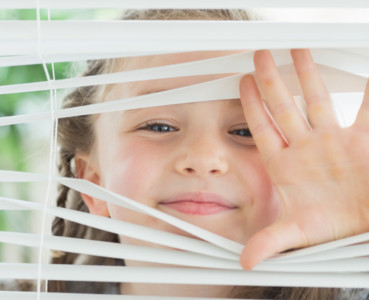 Decorate and Economize at the Same Time
by Gloria Holland Once you get into your new place, you want to paint, upgrade fixtures and add window coverings. While at it, consider extras that impr...