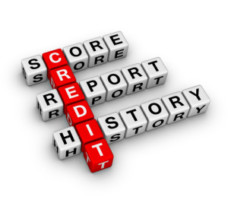 What a Credit Score Really Means
by Gloria Holland As one of the least understood numbers homebuyers deal with, their credit score confuses many would-be buyers. So, what does your credit...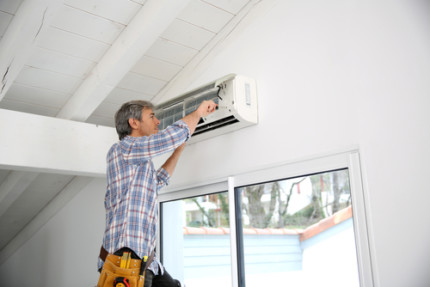 Need an Air Conditioner But Don't Have Ducts?
by Gloria Holland As scorching or humid summer days approach, you may be second-guessing the purchase of that vintage or historic home you've had your e...