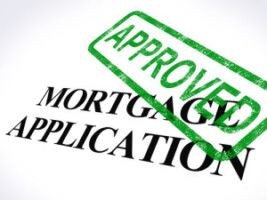 When to Get Pre-Approval for a Mortgage
by Gloria Holland If you're even considering purchasing a home in the next year, the time to start the pre-approval process is now. Why so early? Here's s...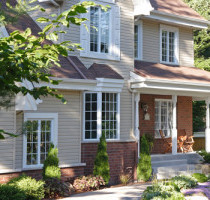 Energy Conserving Landscaping Tips
by Gloria Holland As you plan your landscaping for your new home, remember the green you plant outside affects the green you have left inside your pocketb...