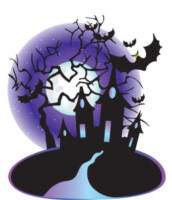 Buyers: Don't Let Halloween Creep Up On You
by Gloria Holland Conventional wisdom is that spring is the best time for selling—and buying—a home. It's the time of year when the most home are on t...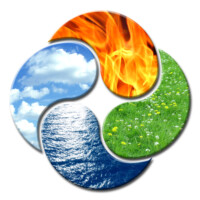 It's Elemental: New Homeowner's Basic Maintenance Guide
by Gloria Holland Buying a home is an exciting experience. You save up your downpayment, wade through thousands of listings, find and hire a buyer's age...